Revolution Slider Error: Slider with alias moving-background-2 not found.
Maybe you mean: 'slider-3' or 'sgbs-slider' or 'gbs-slider-v2'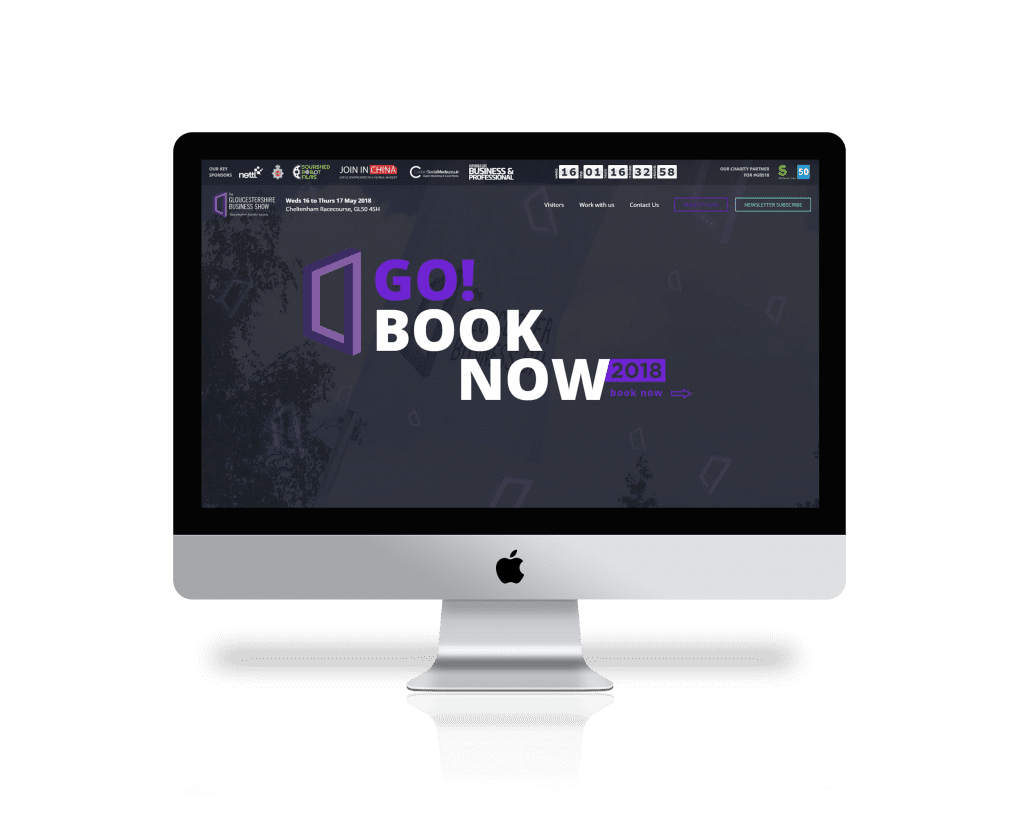 #GBS18 New Website
We're thrilled to have launched our new website for #GBS18 in January.  This heralds a new working relationship with Nettl of Cheltenham and Gloucester which sees them become Associate Sponsors to #GBS18 and pick up key roles with us across web development, business development and brand support at the show in May.
Rick Notley for Nettl joins the business management team for #GBS18 and is available to offer some great advice not only to our own team on brand development but also, extending that advice to sponsors and exhibitors who want to focus on getting the best possible return on investment as they get involved in #GBS18.
We're constantly building and developing the website capabilities and doing our best to keep it up to date with information.  We hope you like the new design for #GBS18, our #SGBS18 website will be refreshed with the new look design early in 2018.