#BI21.4 Employment & Skills Forum
Wednesday 9th June | 12:00pm
Lead Participant: Gamu Matarira, Founder and CEO, GEN-A Consultancy
Born in Edinburgh, Gamu grew up between the UK and Zimbabwe with shorter stints in Europe and the US – an experience which broadened her horizons and unearthed a desire to understand and appreciate a variety of cultures. This led to Gamu working internationally between Africa, the UK, Japan and the Middle East.
With over 2 decade's experience in international business environments, Gamu is now focusing her time helping SMEs gain clarity and growth while making an impact in Africa, through coaching, training and consultancy."
Event:
Employment and Skills in business are crucial areas of thinking on a national or international level.  Understanding that businesses across the globe face similar issues and looking at how the different countries and cultures are thinking about it is important as we think about the sector.
In a Globally connected age, with digital communications we can look beyond national boundaries for businesses to fill skills gaps and for candidates to build careers.  Brexit in the UK and international political thinking is constantly changing the employment landscape for both employers and candidates.
Our international Employment forum, thinks about opportunities for businesses and job seekers and how we can look beyond the normal boundaries we think about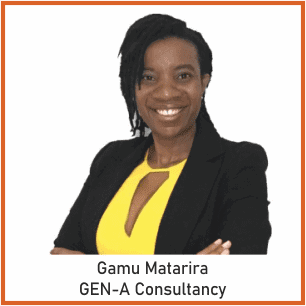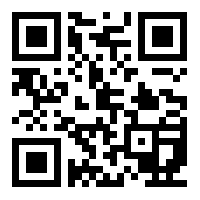 #BI21.4 Diversity and Inclusion Forum
Wednesday 9th June | 15:00pm
Lead Participant: Tony Solomon – Gloucestershire Gateway Trust
With over 25 years experience in senior marketing roles with an international financial services provider Tony now devotes his time to the not-for-profit sector. An Opportunity Hunter with the GEM employability project, Tony believes, passionately, that everybody deserves the opportunity to engage in meaningful work.
He is relishing the challenge of helping employers to reap the many benefits of embedding a diverse workforce and inclusive culture. Tony is also chair of St Michaels Cornerstone trust and a director and trustee of Fresh Hope
Event:
Diversity, Equity and Inclusion  – a better business mix?    What does it take for a business to fully embrace, diversity and an inclusive culture in the workplace? What changes need to take place with people, culture, systems and processes to fully realise the business benefits? Employment on merit or positive discrimination?
What part does personal cultural experience of owners and decision-makers play? We will be sharing success stories and unpacking some of the challenges to embedding these transformational opportunities.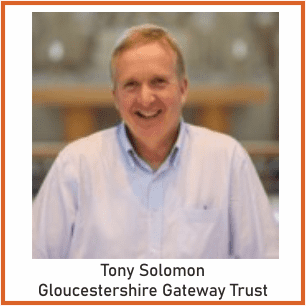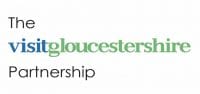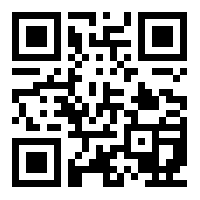 #BI21.4 Access to Finance Forum
Wednesday 9th June | 15:45pm
Lead Participant: Richard Holling, Commercial Finance Advisor, Dales Finance
An experienced business executive with 30 years of business and financial services experience. Richard has worked as a consultant, sales executive and manager for several major international companies.
In 2018 he changed focus and started to work with start-ups and SMEs. In 2019 he formed Berkshire Dales, which offers SMEs advice on getting the right business finance, and other consulting services.
Event:
Access to finance is a key business function and fast-changing, whether a sole trader or an established significant business. Having good finance in place is critical to facilitate international trade.
Our Access to Finance Forum hosts a discussion with our international partners around approaches to funding in different cultures and different national interests following a very difficult trading period and looking to a global recovery.
The discussion is held as a virtual boardroom discussion of professionals.  20 observer seats are available for those who have an interest in understanding the industry sector.  The Chair will invite input from the observers during the forum discussion.