#BI21.4 International Trade – Logistics & Distribution
Wednesday 9th June | 9:45am
Lead Participant: Chair: David Trevelyan, Sustain You
David believes that responsible business is about meeting the values that you and society expects that address the goals of fairness, honesty and sustainable development.
His Business, Sustain You, founded in 2017,  is a unique consultancy specialising in CSR, Sustainability and Information Security. Our commitment to responsible business drives our focus on challenging existing business models and delivering long term measurable change.
Event:
As Businesses look beyond the Pandemic and Brexit, there is a re-start that brings unique opportunities, explores new markets, and innovates.
International trade can be an important part of business development, a valuable contribution to the national position.
Where does the environment and climate fit in?  Are internationally traded goods essential core products, or for luxury markets?  How are we moving them?
Does our Logistic Infrastructure support environmental thinking as we address the climate emergency and are "Just in time" supply chains a good way forward or part of a problem?
Our panel of International trade, Logistics and environmental businesspeople look at the balance between local procurement and the environmental impact.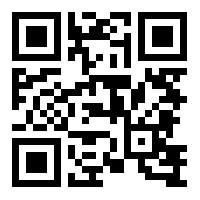 #BI21.4 Mental Health – An international Problem?
Wednesday 9th June | 10:30am
Lead Participant: Kay Hamblin – Director, Eight Legal
Kay developed a fascination with people dynamics during her years as a practicing vet. As part of Eight Legal, she has been supporting businesses with HR & people development for about ten years.
She received her Master's in Business & Organisational Psychology from the University of Liverpool in 2019, and combines this expertise with HR experience to help businesses get the best out of their people. She has a particular interest in resilience, self-efficacy and Mindsets and how these relate to workplace well-being and engagement.
Event:
Mental health, well-being, values and ethics are all major business discussions, but how do they Translate across different nations and cultures?
Ethical workplaces go beyond compliance to create a healthy, happy workforce, but it needs to be more than a few nice 'extras' like fresh fruit and yoga. What are the fundamentals you need to address to ensure your people are positive and engaged? How do the values and culture of different businesses and on different continents impact on the well-being of staff teams? Where do the responsibilities of an employer end, what about the impact of the Covid-19 pandemic? And What how can Micro businesses and sole traders promote with mental health?
An international discussion amongst those looking at understanding the challenges going forward.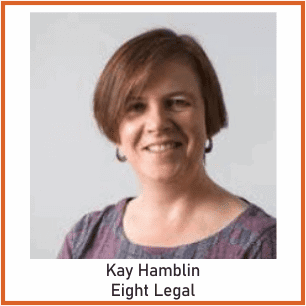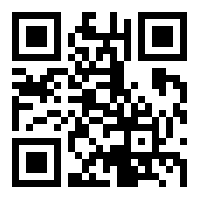 #BI21.4 Question Storming – How can a community truly effect change to fight the climate crisis?
Wednesday 9th June | 14:30pm
Lead Participant: Sandra Baer, CEO, Personal Cities
Sandra Baer is the CEO of Personal Cities based in Washington DC
She is focused on building trusted relationships, creating new collaborations, and uncovering the skills to navigate bigger, bolder city transformations. Personal Cities works to inspire cities to make better, faster decisions around innovation, to enrich and improve their identity and to create a sense of belonging in every community.
Event:
"How can a community truly effect change to fight the climate crisis?"
There is a climate emergency;  little question that we are on a trajectory that will, in the next decade, create an environmental disaster impacting the entire planet
Whose problem is it? Governments, at all levels, must take a lead; and individuals, educators to non-profit and  civic leaders to innovators and entrepreneurs will drive action from the ground up.
Business has an essential role to play; catalysing behaviour change by influencing stakeholders and helping governments bridge the gap between policy and action.
Question Storming is a unique process designed to tackle complex issues, we encourage you to think beyond traditional approaches to let go of your "muscle memory" to find new solutions.. By design, you may only ask questions ,"peeling the onion"  to see the issue through the lens of others and discover new paths to a safer, healthier planet.