Mental Health & The Ethical Workplace
Wednesday 19th May | 9:30am
Lead Participant: Kay Hamblin – Director, Eight Legal
Kay developed a fascination with people dynamics during her years as a practicing vet. As part of Eight Legal, she has been supporting businesses with HR & people development for about ten years.
She received her Master's in Business & Organisational Psychology from the University of Liverpool in 2019, and combines this expertise with HR experience to help businesses get the best out of their people. She has a particular interest in resilience, self-efficacy and Mindsets and how these relate to workplace well-being and engagement.
Other Participants:
James Cronin, Eight Legal Ltd
Su Porter-Scott, Respond Training
Victoria Lukins, Healthy Workplaces Gloucestershire
Camille Patricot, Clockwise Offices
Event:
Mental health, well-being and business values and ethics are all hot topics for discussion, but how do they relate to each other?
An ethical workplace will go beyond mere compliance in trying to create a healthy, happy workforce, but this needs to be more than a few nice 'extras' like fresh fruit and yoga. What are the fundamentals you need to address to ensure your people are positive and engaged? How do the values and culture of your business impact on the well-being of your team? Where do your responsibilities as an employer end and what about the impact of the Covid-19 pandemic?
Join us to discuss all this & more, to share best practice tips & ideas, and to learn about the Gloucestershire Healthy Workplaces initiative.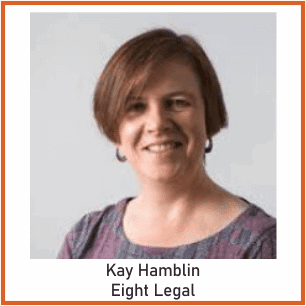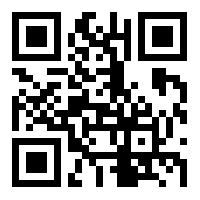 #BI21.3 Question Storming – Mental Health
Wednesday 19th May | 2:30pm
Lead Participant: Sandra Baer, CEO, Personal Cities
Sandra Baer is the CEO of Personal Cities based in Washington DC
She is focused on building trusted relationships, creating new collaborations, and uncovering the skills to navigate bigger, bolder city transformations. Personal Cities works to inspire cities to make better, faster decisions around innovation, to enrich and improve their identity and to create a sense of belonging in every community
Event:
What role should the business community play in addressing mental health in the workplace?
In the second quarter of 2021, businesses need to plan ahead to adjust to a changed work-life environment. As the economy begins to open up and as employees return to offices, companies need to find a new equilibrium that helps employers and employees create a healthy, stable workplace.
Things will be different. Mental health was a serious, if under acknowledged problem before the pandemic.  How can employers help workers face unexpected challenges and proactively support their emotional and mental well-being?
Question Storming, is a unique process designed to tackle complex issues, to think beyond traditional approaches to problem solving. Participants may only ask questions, to see the issue through the lens of others.  Held under Chatham House rules, the most challenging questions will be taken forward to Solution Storming later in the day.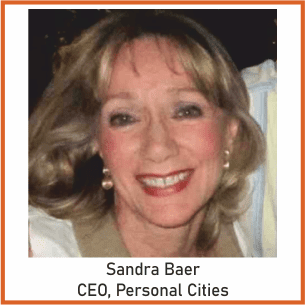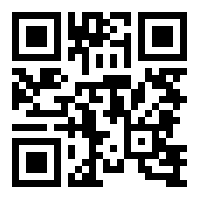 #BI21.3 Students Mean Business
Wednesday 19th May | 3:15pm
Lead Participant: Julie Kent MBE, Chair, Open Door
Julie is an experienced Trustee working in the non-profit organization management industry & Fundraising.
She is named as one of the 50 Greatest Women in Gloucestershire, Top 100 Women in the West and recently Gained the Most Outstanding Woman in the Charitable Sector in the West.  Julie has been a housemistress at Dean Close for over 20 years specialising in teenagers coping with life!
Event:
Julie Kent MBE, formerly a house mistress at Dean Close, hosts a question time discussion with leaders from Gloucestershire's business community around the journey that school leavers are facing as they think about the future, their careers and accessing the workplace.
It's a challenging time for everyone and students presently in years 12 and 13 are dealing with disrupted education, uncertain HE and FE provision and an employment landscape that is heading towards significant redundancies and reducing opportunities.
Add into that anxiety, mental health, student loans and the inevitable uncertainty for any student about where they want to head for their career and we see ourselves in a position that is unlike any faced by students before.